There are many wonderful DVD teachings out there.  I've seen a lot of them!  This is a list of what I consider to be the cream of the crop.  If you are going to invest money in a DVD…these are selections that would be worth the investment.
Agenda: Grinding America Down
Every American should see this film.  It is spell-binding, shocking and eye-opening.  Worth every red penny to get your hands on a copy and show it to family/friends.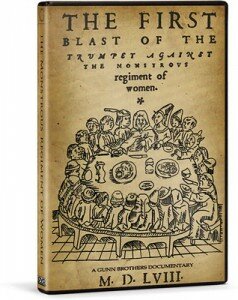 The First Blast of the Trumpet Against the Monstrous Regiment of Women
This is a fabulous documentary on the roots and rise of feminism.  Be prepared to see things from a whole new perspective.  Riveting.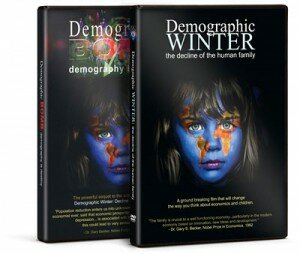 Demographic Winter and Demographic Bomb
Extremely well done documentaries on the myth of overpopulation.  Many interviews with professional demographers who are stunned by what they see coming our way economically in the next 20 years simply because the world is not reproducing itself.
Training Dominion-Oriented Daughters and What is Biblical Femininity?
One amazing presentation by Geoffry Botkin's two daughters, and one visionary presentation by Mr. Botkin himself.  Wise, inspiring and motivating stuff for moms and daughters.
The Children of Caesar: The State of American Education, Where it is Headed, and What Your Family Can do about it!
Two excellent teachings by one of my all time favorites, Dr. Voddie Baucham.  "Whoever Controls the Schools Controls the World" and "Getting Your House in Order".  Highly recommend.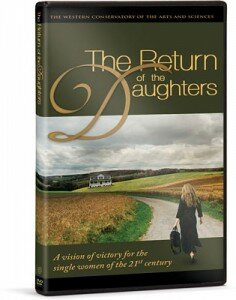 The Return of the Daughters
A captivating documentary about young ladies who have decided to think through life from a different angle…and found blessing, security and hope in resting in God and His ancient plans to influence and change this world through strong families and homes.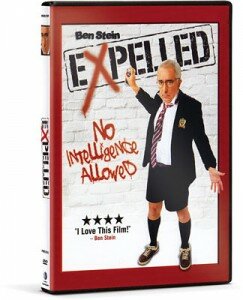 Expelled: No Intelligence Allowed
Fabulous.  If you haven't seen this…you really must!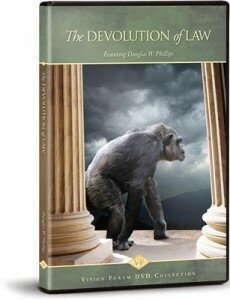 The Devolution of Law
Sounds boring.  It's not.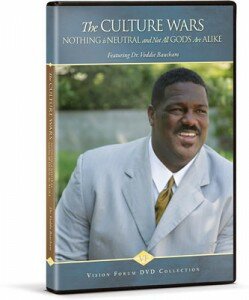 The Culture Wars: Nothing is Neutral and Not All Gods Are Alike
Another spell-binding offering from Dr. Voddie Baucham.  Can't get enough of this guy's preaching.  Everyone in our Visionary Womanhood group is all a tither when we get to listen to another message by Dr. Baucham.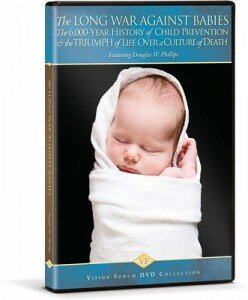 The Long War Against Babies
The 6000 year history of child-prevention and the triumph of life over the culture of death.  I highly recommend the whole Baby Conference from which this teaching comes.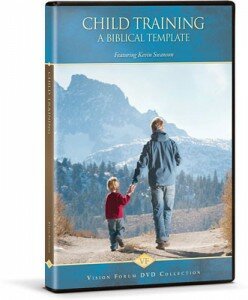 Child Training: A Biblical Template
I've never seen a teacher move around the stage so much.  Kevin Swanson gives an important message with a lot of passion and conviction.