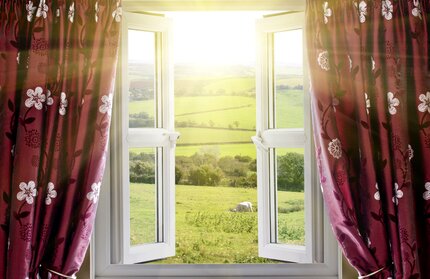 "Discontentment is basically saying, "I don't like what You've provided, God.  I deserve better."  Discontentment is rooted in ungratefulness.  Think of how you feel when you provide good things for your children, and all they do is complain.  It's ugly, right?

It's a victim mentality.  I believe God wants us to come at this from a position of power and self-control."
Join me over at Keeper of the Home today where I write about Keeping Your Home – When You'd Rather Have a Different One.
Related posts: